Computer Services for Bern and region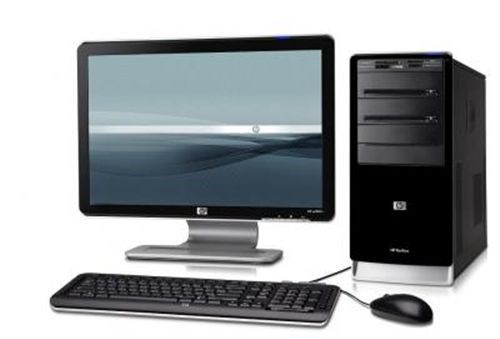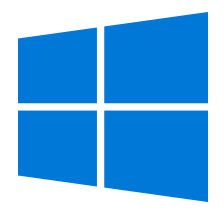 Passionated from Computer Technologie, Microsoft and Linux certified, with 10 years
experience and with home Bern. I offer my professional computer services for private
person and businesses for Bern and Region.
Services for private person
Advice for buying computer or building of computer

Configuration from smartphones and tablets

Slow Computer, Change from Harddisc to SSD

New installaton from Computer

Update to Windows 10

Virus, Trojan, Malware, Spyware, Spam and other unwanted software cleaning

Filtering from Internet Web Contents

Administration and repairing from Computers and Printers

Home training

Familial server and network storage solutions

Installation, Configuration and update from Software
Services for businesses
Administration of whole Computer Park

Desktop and Server Solutions

Mail and archive Solutions

Antivirus, Backup and VPN Solutions

Installation and Configuration from Network

Files and Contents encryption

Filter from Internet Website

Analyse of needs

User training

Network storage solutions
Technologie used
Operating System (Microsoft Windows, Apple MacOSX, Linux)

Mail Server (Microsoft Exchange, Zimbra)

File Server (Microsoft Windows Server, Linux Samba)

Directory Service (Active Directory, OpenLDAP

Office Suite (Microsoft Office, LibreOffice)

Software (Teamviewer, Adobe, Lotus Notes...)

Harddisc (Western Digital, Seagate, Samsung)

Printer (HP, Canon)

Antivirus solutions (Kaspersky, Norton, Bitdefender, Microsoft)

Backup solutions (CA Arcserve, Arkeia)

Smartphone solutions (Android, IOS)
Feel free to contact me, if you have any question.
Price : 80chf / hour